We are associated and deal with all the relevant financial companies and groups in South Africa. Below are some links you may find useful.
The Department of Trade and Industry (DTI)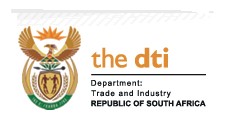 South African Revenue Service (SARS)

SARS E-Filing
SA Institute of Tax Professionals (SAIT)
Companies and Intellectual Property Comission (CIPC)
The SA Institute of Chartered Accountants (SAICA)
Have a go to accountant for all you financial needs!